Infused with fynbos from the coastal region and dunes of the Cape Floral Kingdom, Inverroche Gin Amber is a rich and aromatic, amber coloured gin with fresh citrus, slight juniper, sweet toffee apples and delicate floral notes which intertwine to deliver a dry, woody finish.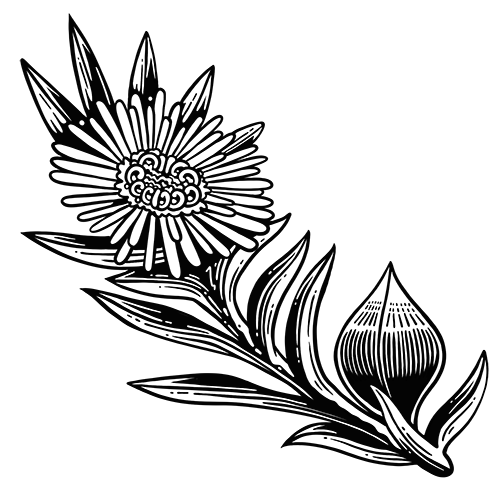 Infused with fynbos from the limestone-rich soils of the lowlands of the Cape Floral Kingdom, Inverroche Gin Classic is crispy and dry with upfront green, grassy juniper notes which blend seamlessly with a bouquet of soft flowers on the nose. Redolent of summer citrus, rose petals and assertive florals, delivering a clean, dry and spicy finish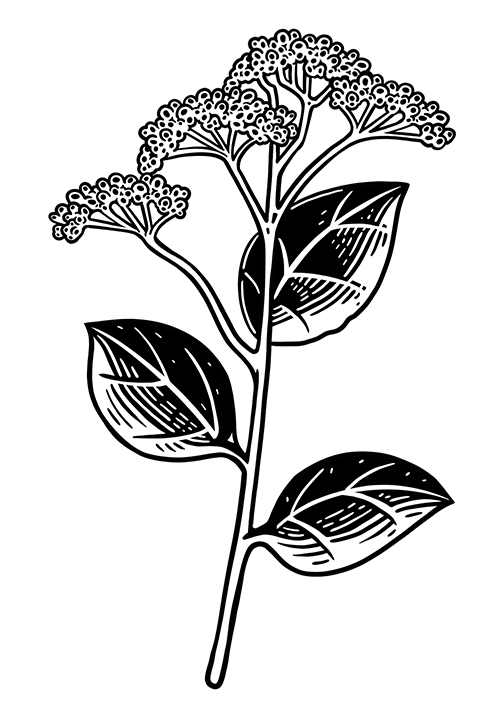 Infused with fynbos from the mountainous terrain of the Cape Floral Kingdom, Inverroche Gin Verdant is floral and soft with a translucent golden-green hue. Delicate aromas reminiscent of elderflower and chamomile, lead to summer blooms, a touch of spice, subtle juniper, waxy lemon rind and alluring liquorice on the Palate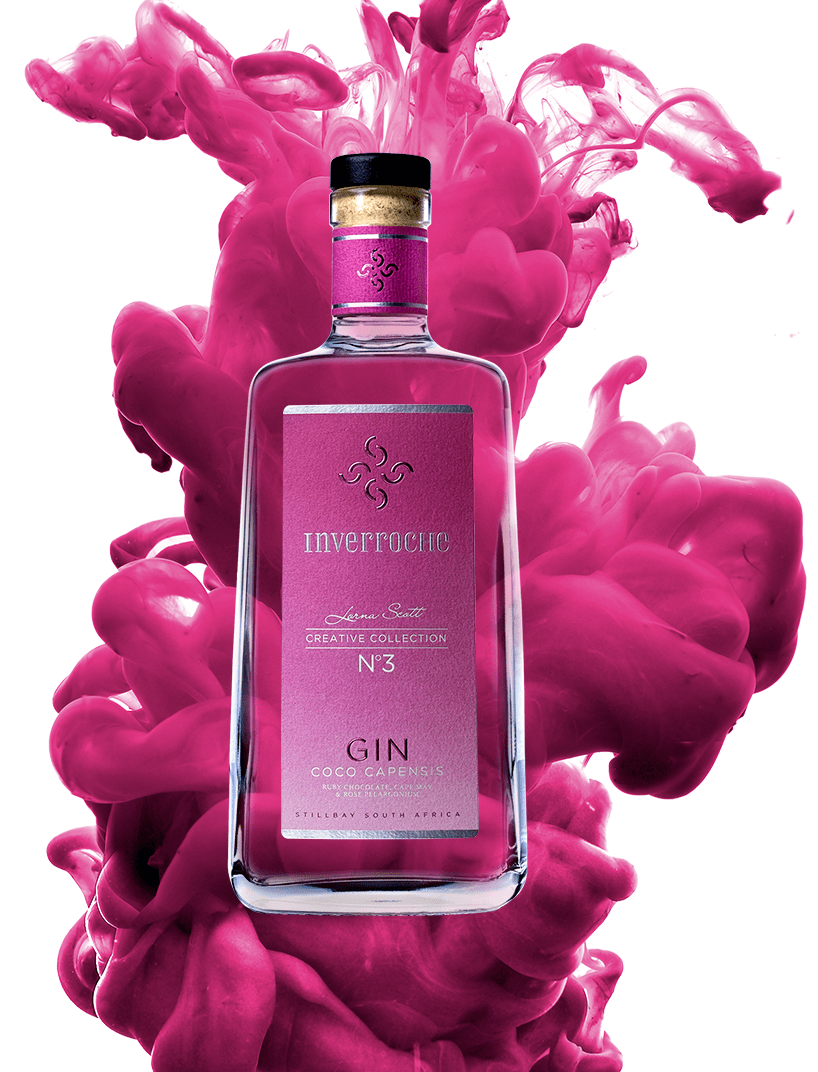 Capensis refers to that which originates from, or which belong to, the Cape.
It is the Latin name for the region known as the Cape, at the Southern tip of Africa. A place we all call home. It is here, in the heart of the Cape Floral Kingdom that we harvest the very blooms, roots and berries that sustained us millennia ago, to create this tribute to nature and our common origins.
An elegant, smooth and well-balanced, dry gin with a nuanced floral and fruit profile.
A marriage between traditional gin botanicals and a bouquet of fragrant, flora, hand harvested from this historically significant biome.
Opening with Rose Pelargonium, cherry blossoms and strawberry shortcake. Layered and complex with ripe Raspberries on entry. Hibiscus adds a sherbet edge, followed by the gentle heat of ginger buchu and a long and cool finish of rose petals lingering on the edge of the tongue.
RUBY CHOCOLATE, CAPE MAY & ROSE PELARGONIUM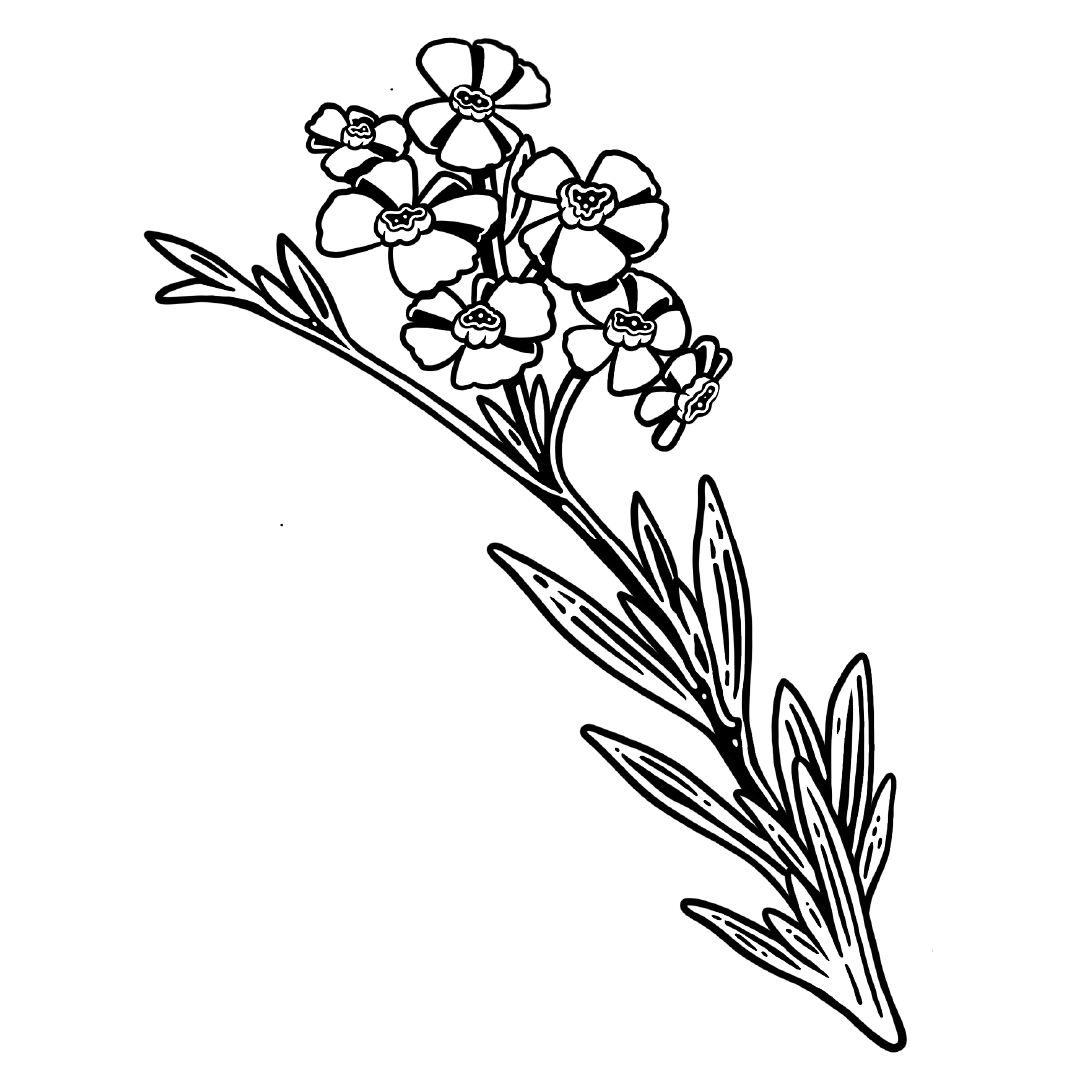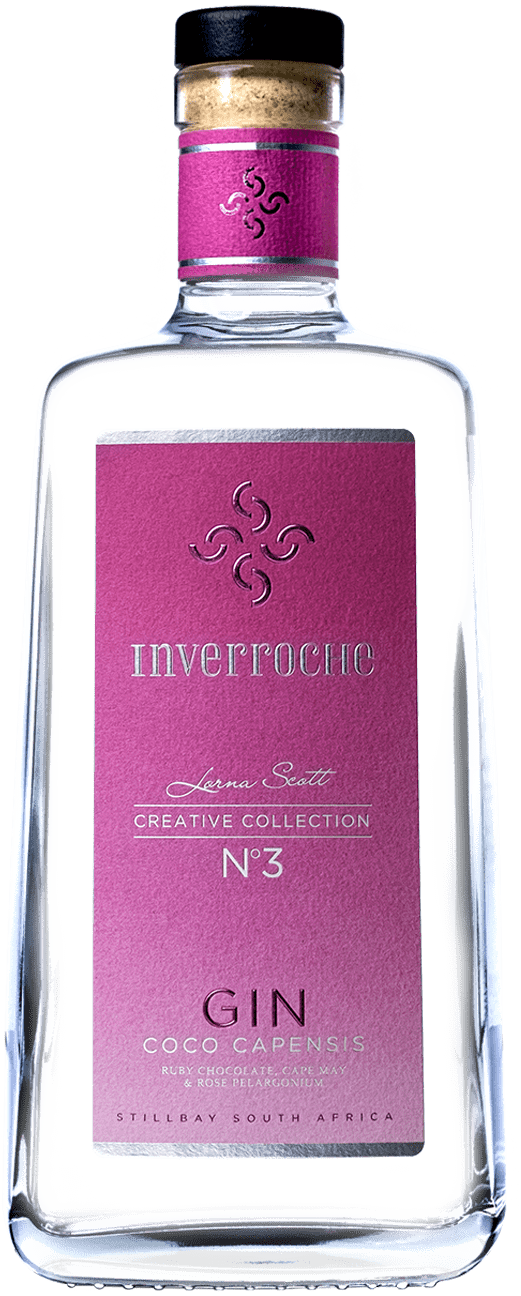 Inverroche Limestone Rum is a 10-year-old full-bodied sipping rum with lush aromas. The design of this product features bold usage of the Inverroche icon which represents four elements unique to the area from which the spirit originates: water, fynbos, limestone, and African metals.
This limited release rum is finished with a unique handmade closure crafted from Limestone found in Stilbaai on South Africa's south coast, and housed in a modern black glass bottle which not only protects the intrinsic, but also creates a sense of mystery.
Exceptionally smooth, mature and balanced, complex wood and spice on the nose with toasted bourbon oak, earthy, rich dark chocolate and soft vanilla. On the palate, Butterscotch, complex wood and a hint of spice with orange zest, walnuts and ripe plums. The finish reveals roasted coffee beans, dry flinty back notes followed by a unique peaty smoke.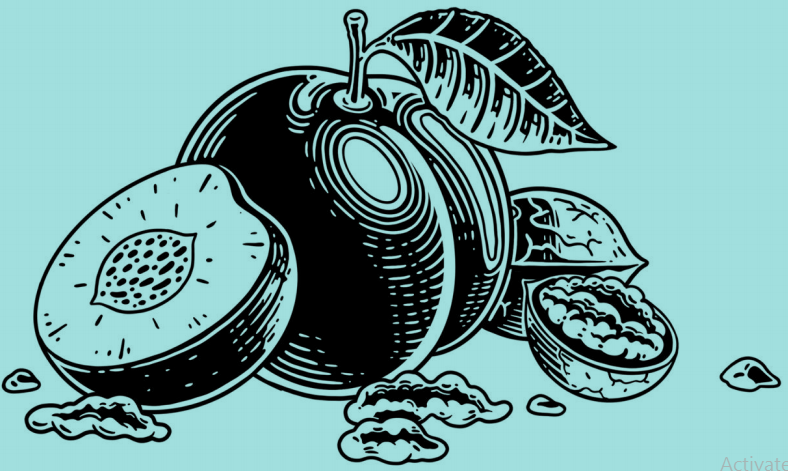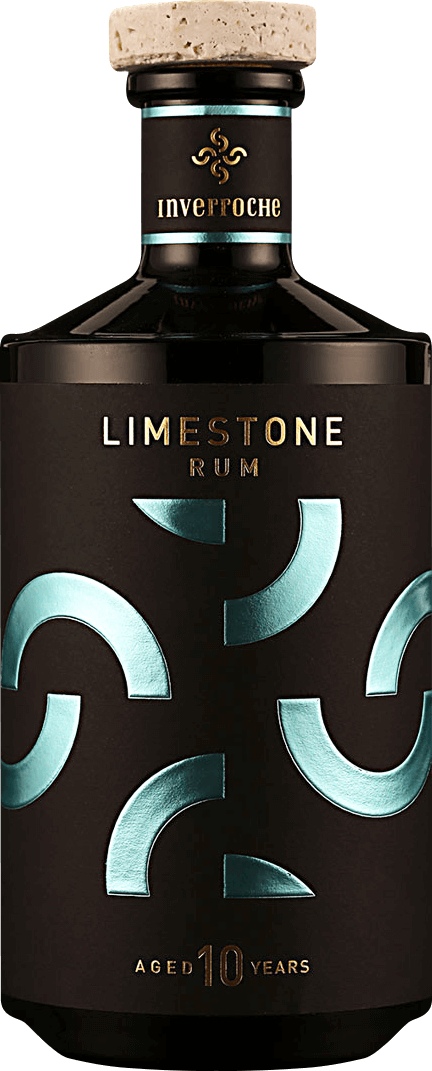 Please Enjoy Inverroche Responsibly