Welcome to our Inverroche pop-up menu with East London hotel, The Gantry. Here you will find a selection of refreshing and refined cocktails which will be served at the hotel's terrace, as well tricks and tips on how to plant your seeded coasters and tags that each drink is served with.
This seasonal seeded paper menu is part of our 'By Nature' campaign which celebrates the relationship between brand and nature. Inverroche's new brand ethos is focused around building an emotional connection with our audience. We're committed to the long-term strategy to transition to be 100% locally African-made, where our planet, people, place, partnerships and profit collaborate to achieve real life and tangible sustainability.
We're also encouraging our community to connect with nature – seeking a deeper understanding and appreciation for the natural world. It is the experience and celebration of this pioneering spirit- in all walks of life -that drives the experiences we create and the community we are building around us.
We've worked alongside The Gantry's bar team to devise a selection of cocktails that truly encapsulate the regenerative nature of a UK summer, served on seeded paper menus and coasters which can be planted by our customers.
Naturally, when you respect the ground you take from, we all get to celebrate tomorrow.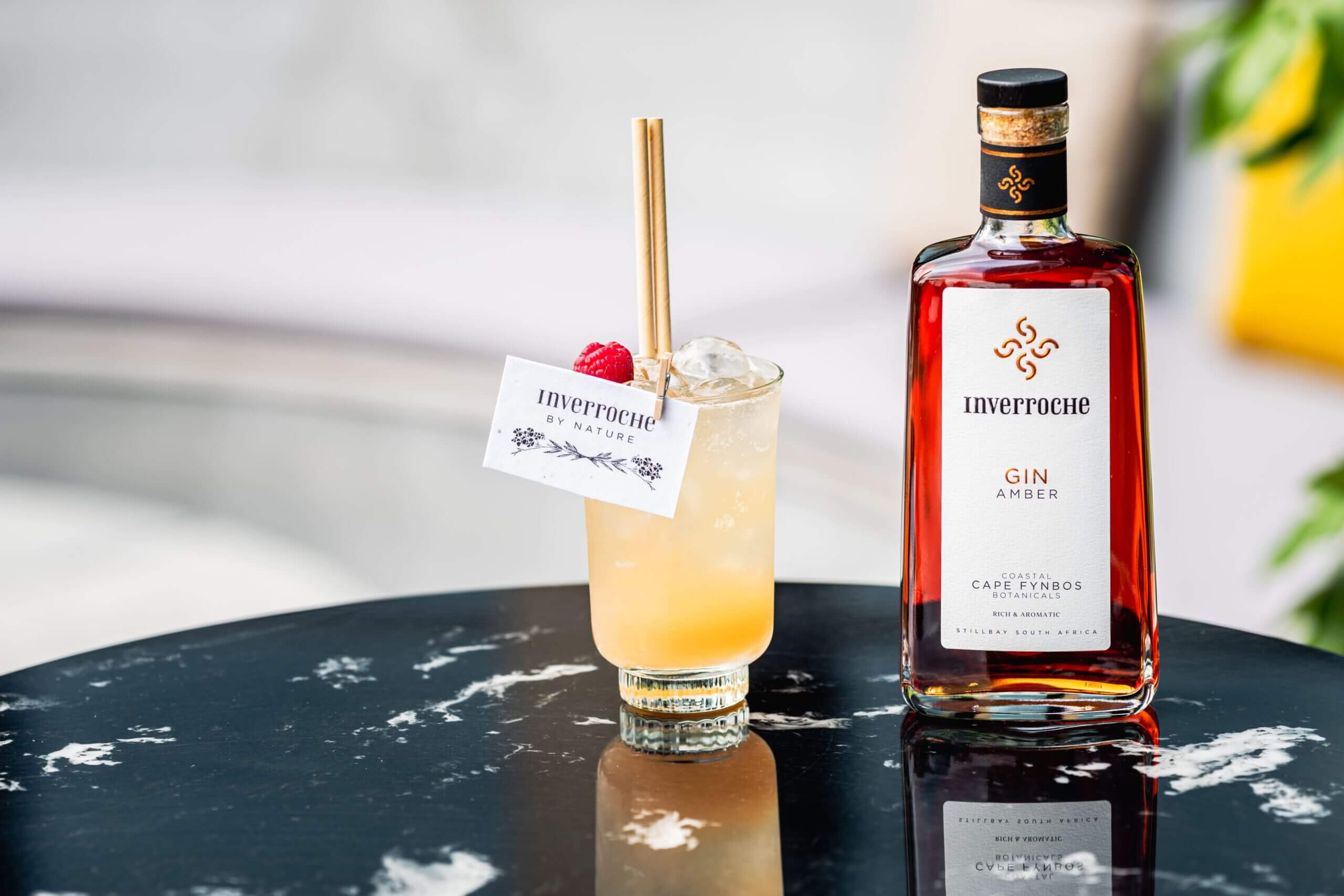 Inverroche Amber Gin, Chambord, Lemon and Local Honey, topped with Ginger Ale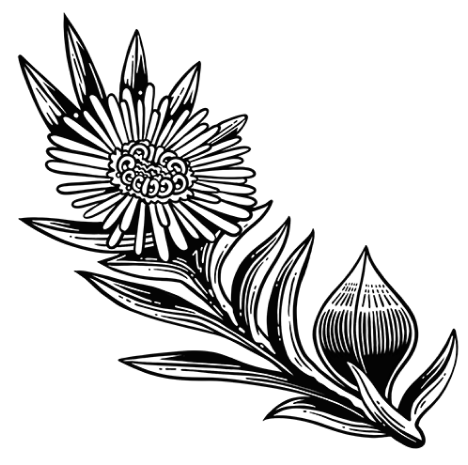 Inverroche Classic Gin, Lemon, Cointreau, Cocchi Blanco and Absinthe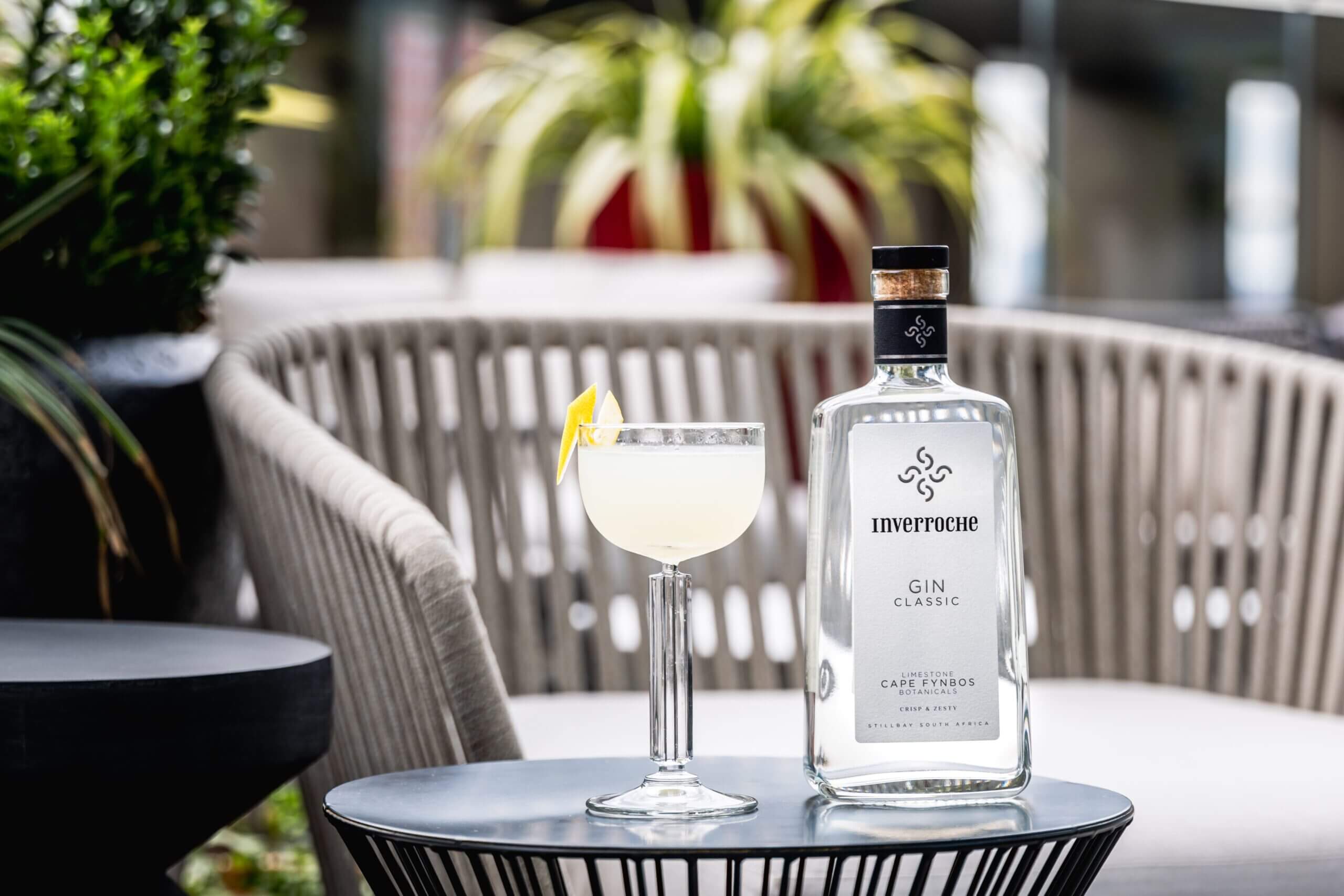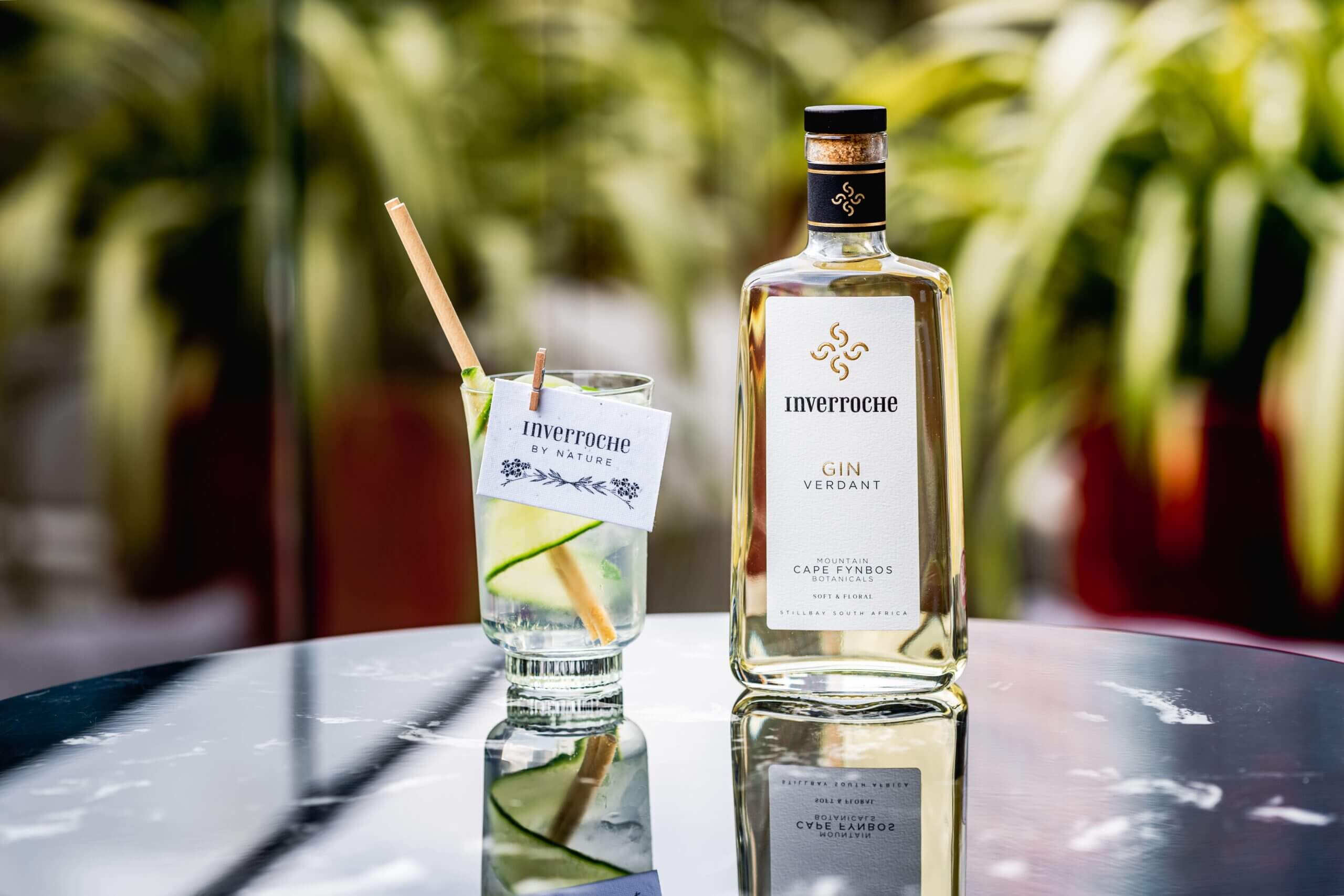 Inverroche Verdant Gin, Lime, Sugar and Cucumber, topped with Ginger Beer

Instructions on how to plant your seeded menus.
Soak the seeded paper in water for at least twelve hours, to swell the seeds and aid germination.
Get yourself a sowing tray or plant outside with good quality compost – Peat-Free
Cover with a thin layer of soil and keep moist by spraying daily until seedlings are established.
Germination time is approximately seven to ten days. If planting outdoors it is best to sow in late spring or early summer, to avoid frosts