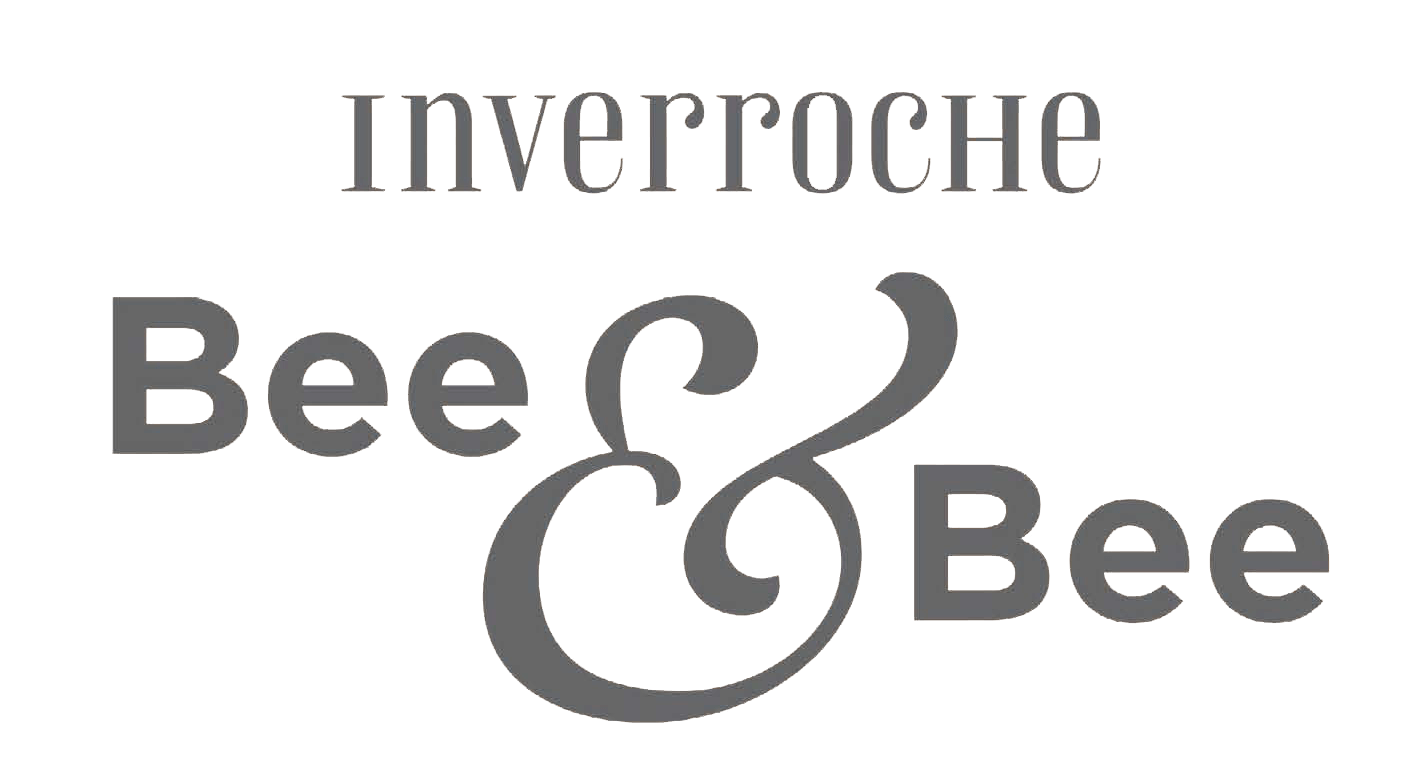 By breathing life into Fynbos, bees sustain our home. Let's do the same for theirs.
With the LIMITED EDITION bee hotel packaging
Do your part and open your own Bee&Bee today.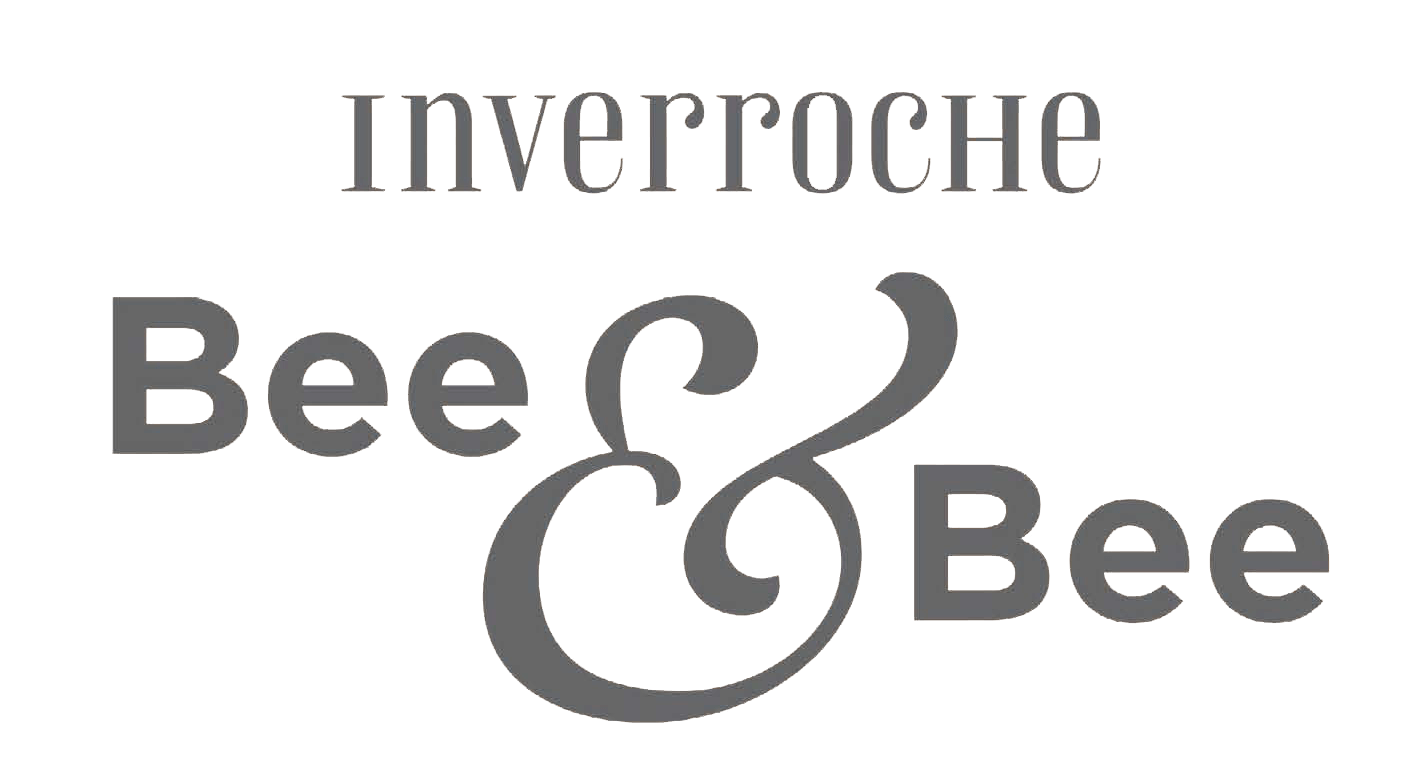 Solitary Bees, one of nature's primary pollinators are responsible for ensuring that everything including the Fynbos at the heart of our Gin flourishes. But sadly, these bees are fast losing their homes, leaving them with fewer natural nesting grounds. And because Inverroche is made by nature, we believe in fighting for nature. So we've redesigned our packaging into bee hotels called Bee&Bee's in order to give these bees safe new spaces to nest and rest.
Do your part and open your own Bee&Bee today.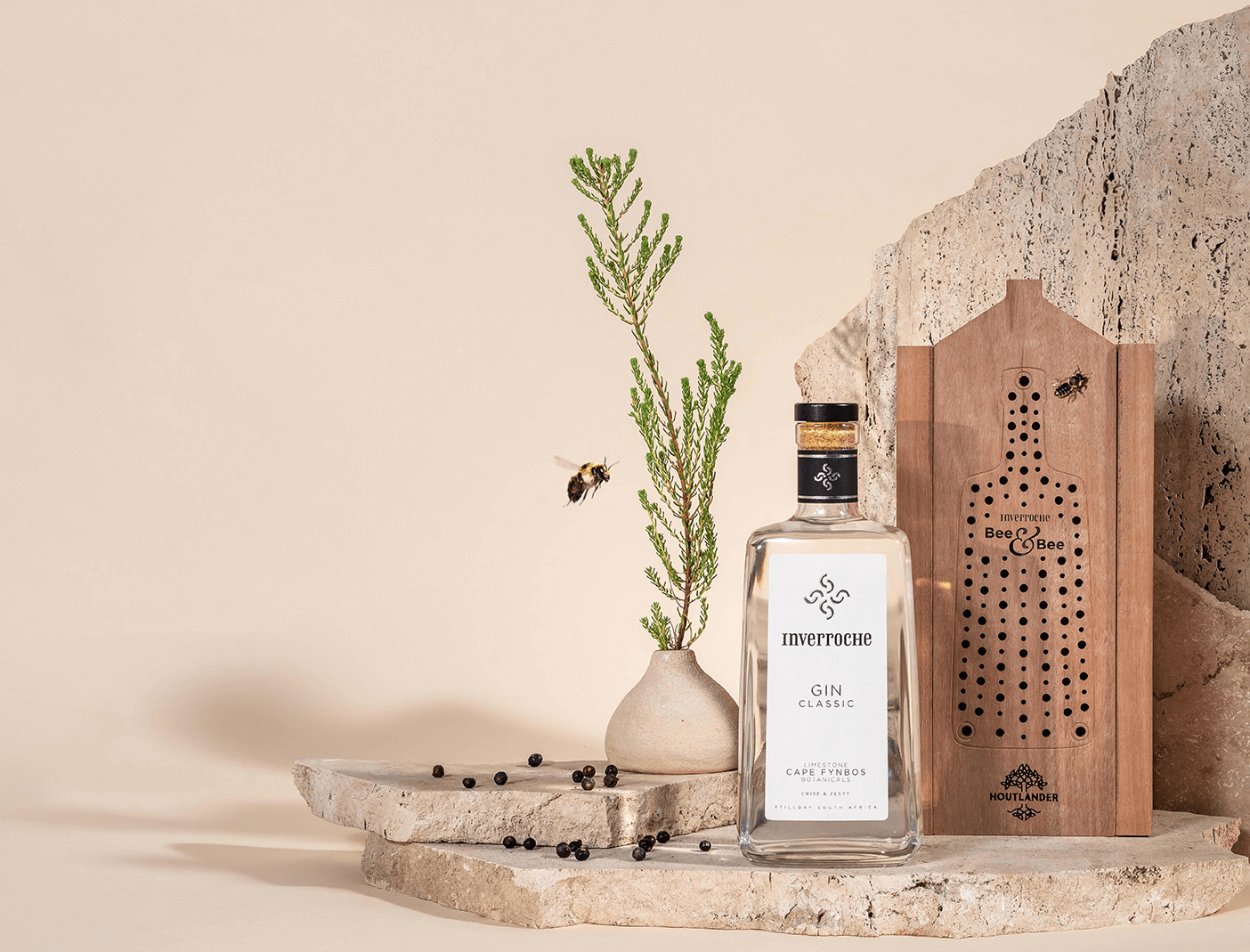 Infused with fynbos from the coastal region and dunes of the Cape Floral Kingdom, Inverroche Gin Amber is a rich and aromatic, amber coloured gin with fresh citrus, slight juniper, sweet toffee apples and delicate floral notes which intertwine to deliver a dry, woody finish.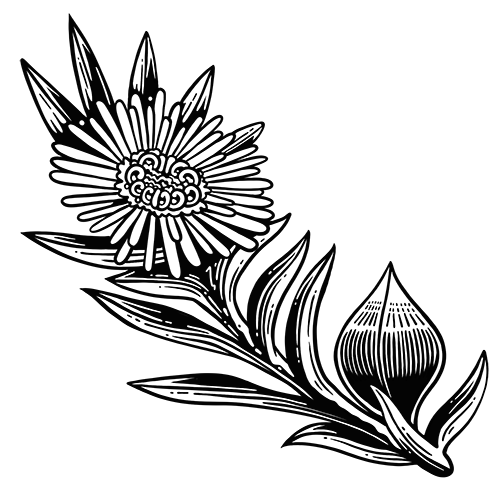 Infused with fynbos from the limestone-rich soils of the lowlands of the Cape Floral Kingdom, Inverroche Gin Classic is crispy and dry with upfront green, grassy juniper notes which blend seamlessly with a bouquet of soft flowers on the nose. Redolent of summer citrus, rose petals and assertive florals, delivering a clean, dry and spicy finish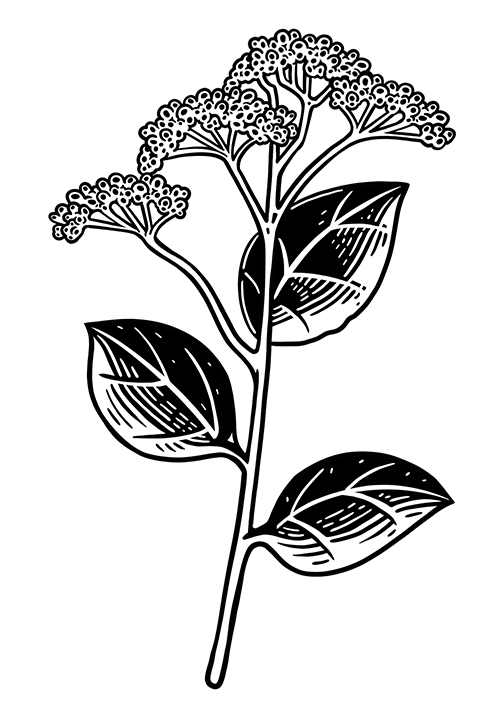 Infused with fynbos from the mountainous terrain of the Cape Floral Kingdom, Inverroche Gin Verdant is floral and soft with a translucent golden-green hue. Delicate aromas reminiscent of elderflower and chamomile, lead to summer blooms, a touch of spice, subtle juniper, waxy lemon rind and alluring liquorice on the Palate

Inverroche Limestone Rum is a 10-year-old full-bodied sipping rum with lush aromas. The design of this product features bold usage of the Inverroche icon which represents four elements unique to the area from which the spirit originates: water, fynbos, limestone, and African metals.
This limited release rum is finished with a unique handmade closure crafted from Limestone found in Stilbaai on South Africa's south coast, and housed in a modern black glass bottle which not only protects the intrinsic, but also creates a sense of mystery.
Exceptionally smooth, mature and balanced, complex wood and spice on the nose with toasted bourbon oak, earthy, rich dark chocolate and soft vanilla. On the palate, Butterscotch, complex wood and a hint of spice with orange zest, walnuts and ripe plums. The finish reveals roasted coffee beans, dry flinty back notes followed by a unique peaty smoke.