Infused with fynbos from the coastal region and dunes of the Cape Floral Kingdom, Inverroche Gin Amber is a rich and aromatic, amber coloured gin with fresh citrus, slight juniper, sweet toffee apples and delicate floral notes which intertwine to deliver a dry, woody finish.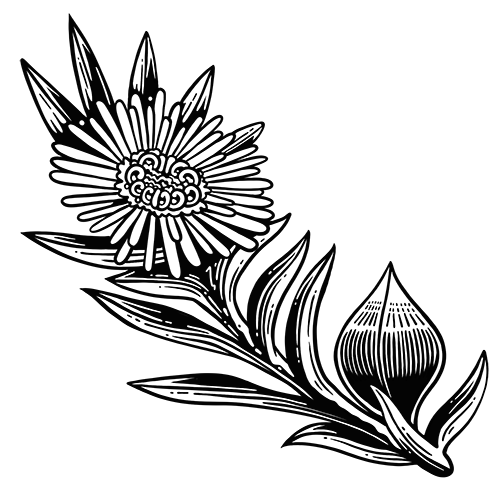 Infused with fynbos from the limestone-rich soils of the lowlands of the Cape Floral Kingdom, Inverroche Gin Classic is crispy and dry with upfront green, grassy juniper notes which blend seamlessly with a bouquet of soft flowers on the nose. Redolent of summer citrus, rose petals and assertive florals, delivering a clean, dry and spicy finish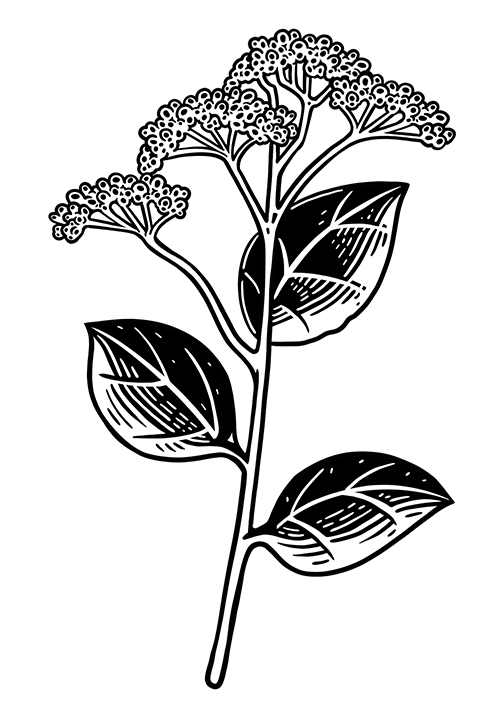 Infused with fynbos from the mountainous terrain of the Cape Floral Kingdom, Inverroche Gin Verdant is floral and soft with a translucent golden-green hue. Delicate aromas reminiscent of elderflower and chamomile, lead to summer blooms, a touch of spice, subtle juniper, waxy lemon rind and alluring liquorice on the Palate

Historically significant botanicals such as saffron derived from the Crocus sativus flower, orange blossom of the Citrus sinensis tree and seeds from the Theobroma cacao tree merge to fashion this liquid of world-class quality. This is Coco l'Orange, Creative Collection No2.
A smooth sensual gin with a zesty character and a hint of spice. The result of a harmonious fusion of flora from Africa, South America, Europe and Asia. Dark chocolate, orange blossoms, coffee beans and toasted hot cross buns on the nose. Layers of caramel fudge, candied ginger, rooibos and marmalade are followed by honey, underpinned by subtle juniper and a pinch of pepper.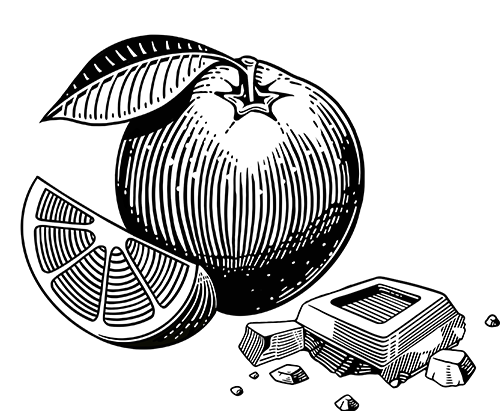 The Finish is long and warm with a bit of cinnamon and burst of sweet citrus.
Chocolate, Orange and Saffron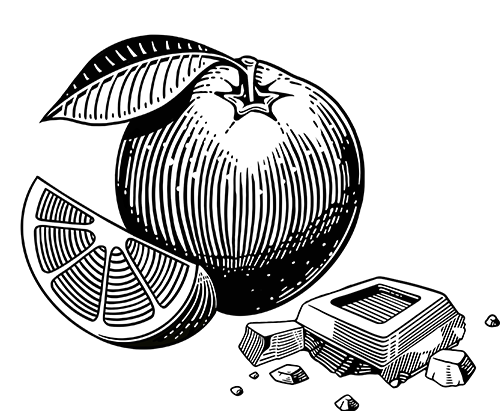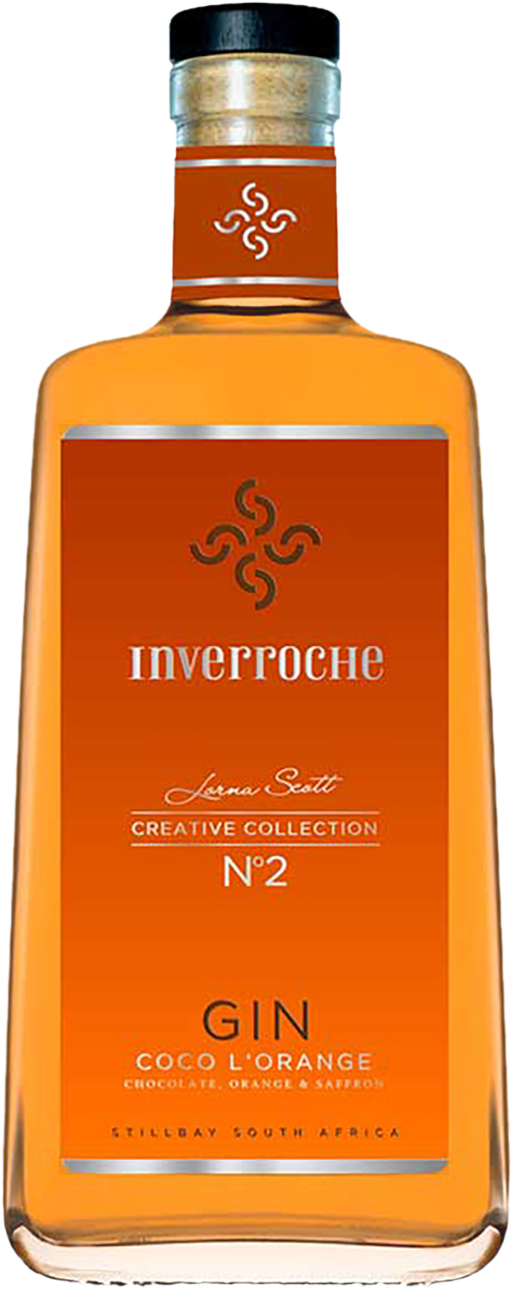 Inverroche Limestone Rum is a 10-year-old full-bodied sipping rum with lush aromas. The design of this product features bold usage of the Inverroche icon which represents four elements unique to the area from which the spirit originates: water, fynbos, limestone, and African metals.
This limited release rum is finished with a unique handmade closure crafted from Limestone found in Stilbaai on South Africa's south coast, and housed in a modern black glass bottle which not only protects the intrinsic, but also creates a sense of mystery.
Exceptionally smooth, mature and balanced, complex wood and spice on the nose with toasted bourbon oak, earthy, rick dark chocolate and soft vanilla. On the pallet, Butterscotch, complex wood and a hint of spice with orange zest, walnuts and ripe plums. The finish reveals roasted coffee beans, dry flinty back notes followed by a unique peaty smoke.